Your Favorites
Our Best Sellers do it all. We know because you buy multiples of your favorites in every size.
shop now →
Simple but never basic.
We design minimal, chic pieces meant to work. From the studio to the garden. From the office to the dinner party. From the playground to the play. From the museum to the site... Work it!
SHOP NOW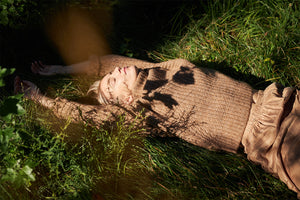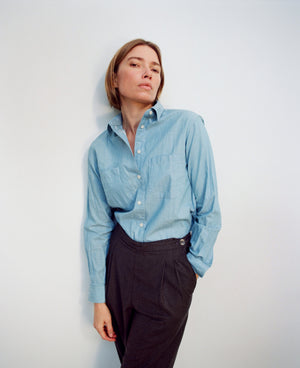 Your Favorites
Your Favorites
The Collection
The Collection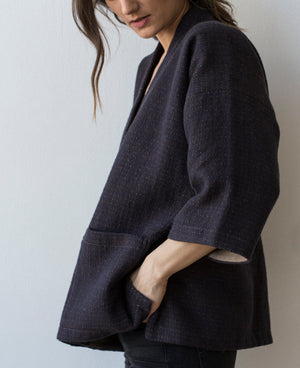 Made to Order
Made to Order
At FOUR our goal is to produce a capsule collection of perfect essentials made from the cleanest, most luxurious materials. From our NY Studio, we design pieces we promise you will LOVE to keep. Wear them, repair them and pass them down.
Become a Collector and leave the shopping to us.
We release the collection four pieces at a time and never stop making them so you'll be able to find your favorites year after year.
Receive one luxurious piece every three months RISK FREE with FREE SHIPPING, FREE EXCHANGES & FREE RETURNS for up to six months.
LEARN MORE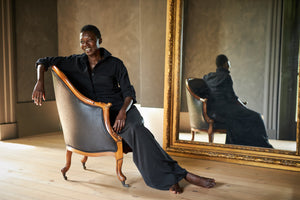 The Collectorship is amazing. New pieces arrive every few months, it's been simple to change sizes or return pieces. Gorgeous clothes that have become everyday staples. I can't wait for my next piece!
Eliza Williams
Stay connected with our Celebrities2Us and Founder Reports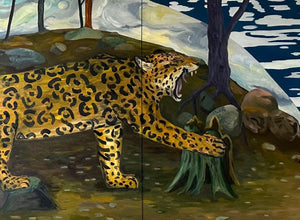 Co-Founders Mae & Ku travel to Paris for Premier Vision to jump start the design process on Collection pieces 9-16. Voilà.
Versatility. Functionality. Lasting Luxury.
FOUR is a B corp dedicated to maintaining integrity with minimal impact to the planet.
Every purchase gives 4% Back.
Learn more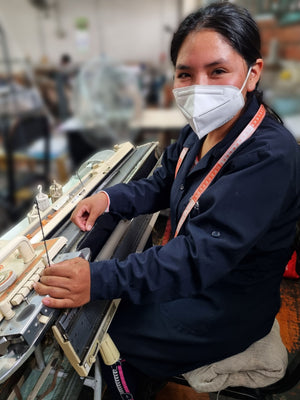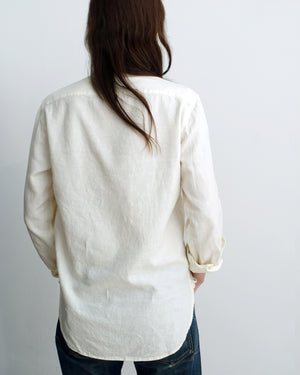 "Pieces so perfect you'll want to collect them all."